IMPROVE RECOVERY
Baxley Equipment manufactures Crosscut Saws that have shown 7% edger board volume gain, resulting in 3% mill-wide gained value.
BOOST PRODUCTION
Since 2012, industry equipment improvements have resulted in increases of more than 450 board feet per man hour – an average improvement of 4% per year.
START YOUR PATH TO Complete Sawmill Optimization
with your Custom Sawmill Equipment Manufacturer
Each mill operation has a moderately different yield formula to pursue. Our mill experts can evaluate equipment upgrades like increased feed speed and reduced horsepower consumption, against your mill's specific ROI.
Whether you're retrofitting equipment to your current configuration or outfitting a new facility, we custom build each of our sawmill equipment pieces to fit your specifications.
Investments in sawmill equipment are no small thing. That's why Baxley Equipment is built to last. Our equipment is some of the most endurable on the market to make sure you get a strong ROI.
We are committed to high value for our clients. That's why our custom-built products are affordable, durable and delivered to your sawmill on-time.
WE'RE REDEFINING SAWMILL ENGINEERING
Every Piece is Built for Maximum ROI
YOUR PATH TO A MORE EFFICIENT MILL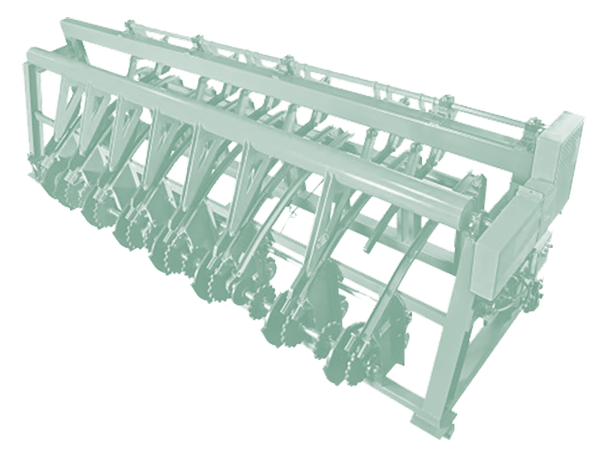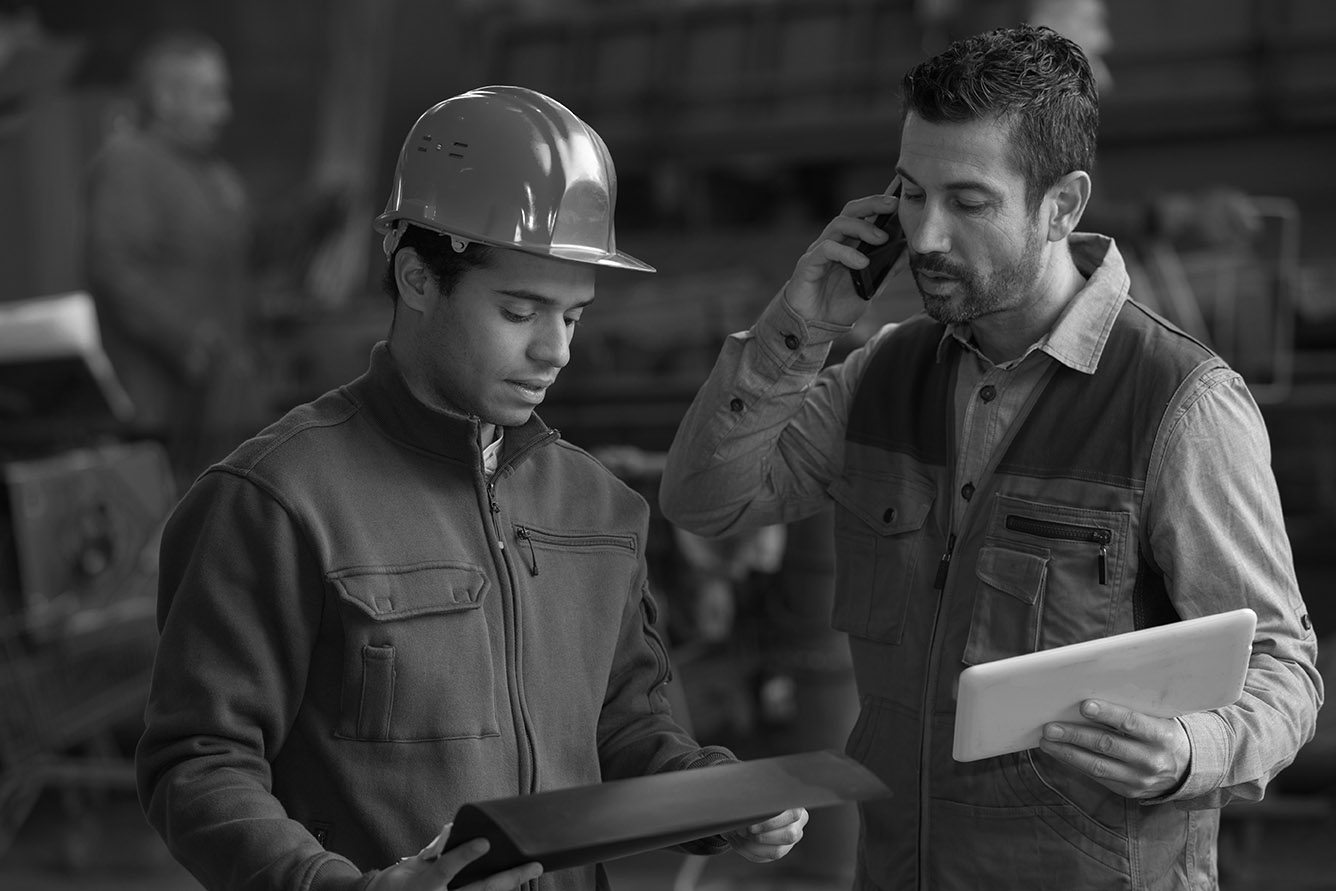 The contractors they used were top notch. They were very precise, and they accommodated us with delays due to weather.

Bryan D.
Just when we thought we were doing everything possible to squeeze all the value out of a log and production out of a mill, a new idea like this comes along to move the bar a little higher.
We have exceeded our expectations with regards to recovery and profitability.

Bill Watkins

Owner, Mt. Hood Forest Products
SCHEDULE YOUR NEEDS ASSESSMENT, TODAY!
BAXLEY EQUIPMENT
Your Custom Sawmill Equipment Manufacturer
We Are A Timber Automation Division
The divisions of Timber Automation have been forestry product leaders since 1965, with over 80% of our customers buying from us again and again. Now, the same engineering leaders who continue manufacturing the Industry Standard in cranes, edger systems and sawmill equipment, bring you even more with a full integration solution for your woodyard and sawmill construction, redesign, upgrade and optimization needs.
Maintaining our strong divisions, we continue to deliver the best woodyard and sawmill equipment, while bringing a team of forestry product experts who are focused on consulting, planning, engineering, and producing to work for you. Together we are committed to providing the same excellence you have always expected from us in quality, value, innovation and service.
LEARN MORE